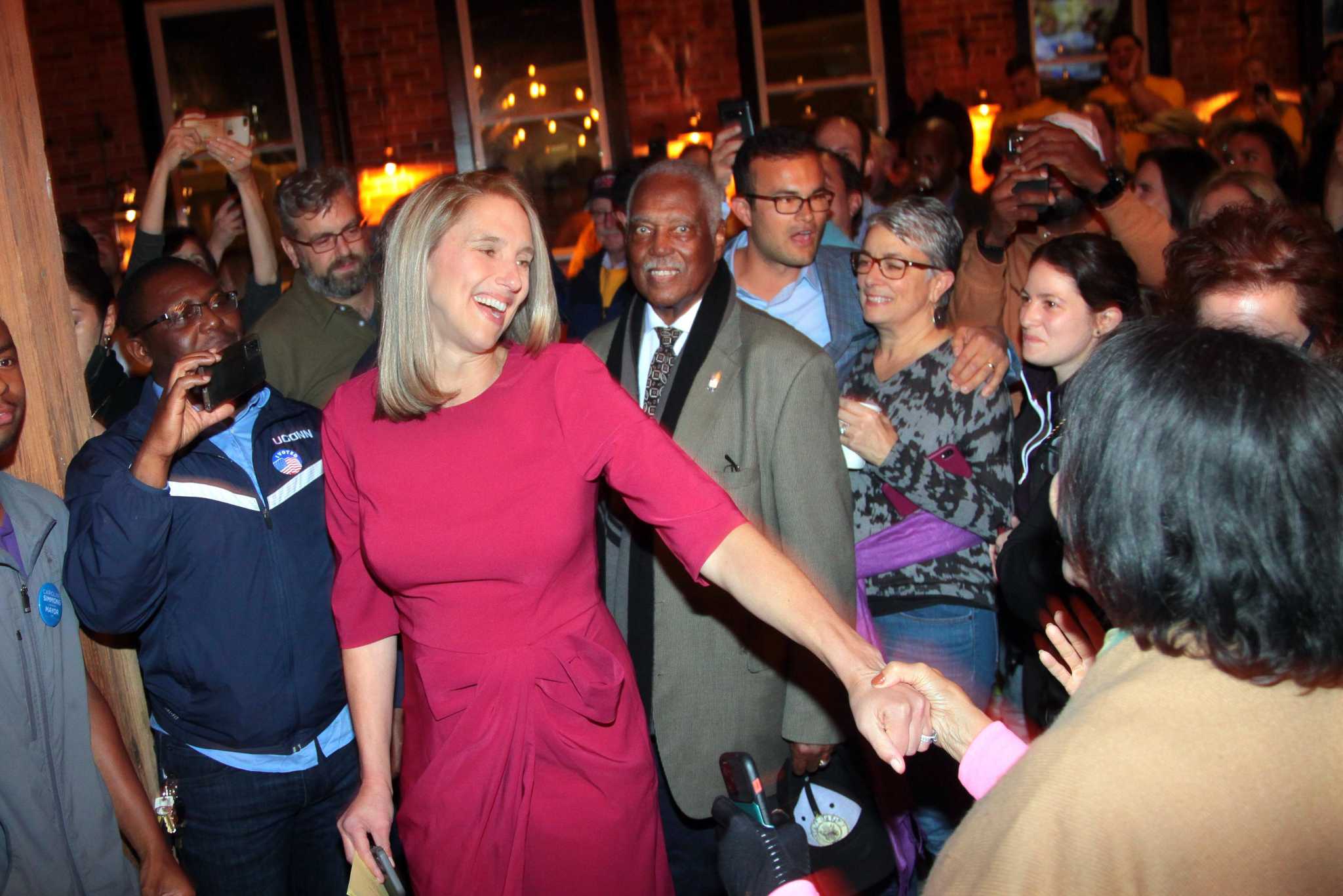 Valentine's Day campaign reports $37,000 in Election Day spending; Simmons unlikely to be repaid on $150,000 personal loan
STAMFORD – Bobby Valentine's mayoral campaign brought in more than $37,000 in election day and night expenses, including money spent on refreshments, credentials, security and venue. an event with supporters.
Valentine, a former professional baseball manager and Stamford native who ran as an unaffiliated candidate, lost the election to Democrat Caroline Simmons, who gave her campaign a $150,000 personal loan — and her campaign manager said this week that she does not expect to be reimbursed.