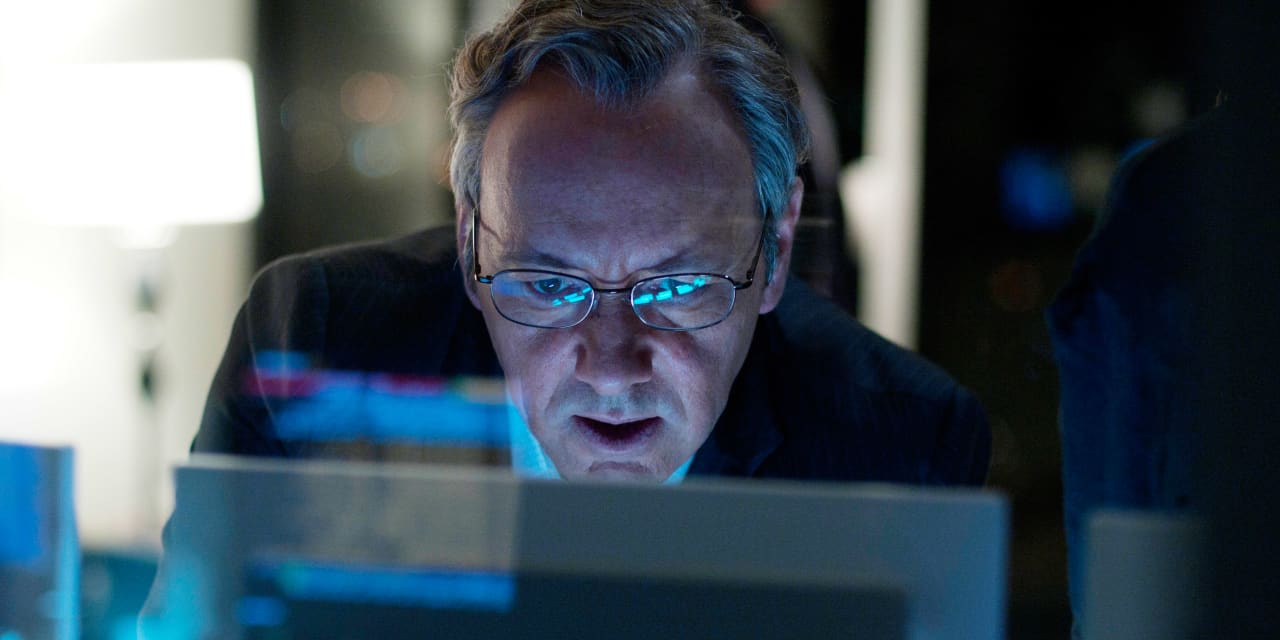 The hole in public pensions is now $11,000 per American worker
Major state and local pension funds lost $250 billion in the markets during the month of June and lost more than $600 billion for the year, according to a new study.
The 100 largest public sector pension funds were underfunded by $1.5 trillion at the end of June, according to the latest survey from Milliman analysts. This funding gap will ultimately be the responsibility of taxpayers if pension plans cannot fill it with investments. The gap is equal to more than $11,000 per full-time American worker.
On the positive side, pension fund investments outperformed a balanced portfolio of 60% stocks and 40% bonds in the first half of the year. They were down 12.3% as of June 30, while the Vanguard Balanced Index Fund VBAIX,
+1.02%
was down 17%, and a 60% portfolio of Vanguard Total World Stock VT,
+0.84%
and 40% Vanguard Total World Bond BNDW,
+0.25%
16%.
On the darker side, this investment performance will include bullish valuations of illiquid assets like private equity and venture capital.
Oh, and that left pension funds 26% unfunded as of June 30, meaning they only had 74 cents of assets for every dollar of liabilities.
It's easy to hope for better times ahead, and maybe we should. On the other hand, cynics note that this funding shortfall comes after an unprecedented 40-year bull market in US stocks and bonds. From 1982 to the present, the S&P 500 SPX,
+1.12%
beat inflation at an average rate of 10.4% per year, 10-year Treasury bills TMUBMUSD10Y,
2.646%
5.2% and investment grade corporate bonds 7.2%. These numbers are all well ahead of historical averages. We better hope that future returns don't end up "reverting to the mean".
If they do, pension fund levels may deteriorate, not improve.