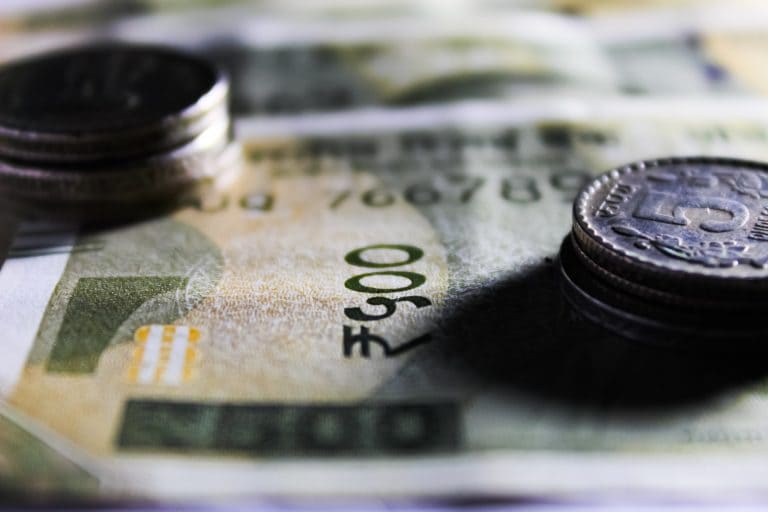 Credit Suisse estimates personal loans account for 60% of credit growth at banks
Neelkanth Mishra, managing director and equity strategist in India at Credit Suisse, said on Tuesday that 60% of the growth in bank lending came from personal loans. Mishra also said pent-up demand will be an important growth engine in India.
Speaking in an interview with CNBC-TV18, he said: "There will be pent-up demand and that is undeniable. I think the economy is well prepared for a sharp rebound and when some business groups announce diversification plans and these activities resume, there will be a lot of frenetic activity in the private equity space. So the future growth will be better. Therefore, there is a lot of pent-up demand that appears in what we are seeing right now, but the biggest question for the market is sustained growth and how close we are to the pre-pandemic trajectory, I am much more bullish than where I see the consensus.
"If you see the trends in loans by term, you will see that there has been a decline in loans, which are less than a year or one to three years old; 36 percent of loans outstanding in the banking system are loans with terms of less than one year and they have a visible correlation with nominal GDP growth. So if nominal GDP starts to recover, the growth of these loans will rebound. Therefore, some of the growth numbers for the banks will come back to life, "Mishra said.
In global markets, he said, "The growth that most people focus on the most is just the growth in retail sales in the United States, but it's also important to see that sales retail in China are trending much lower than they were supposed to be before the pandemic. In many other economies, which have not paid money to individuals or households, retail sales are below the pandemic trajectory. Therefore, global markets will now worry about the origin of the growth and the level of economic scars. "
For the full interview, watch the video.