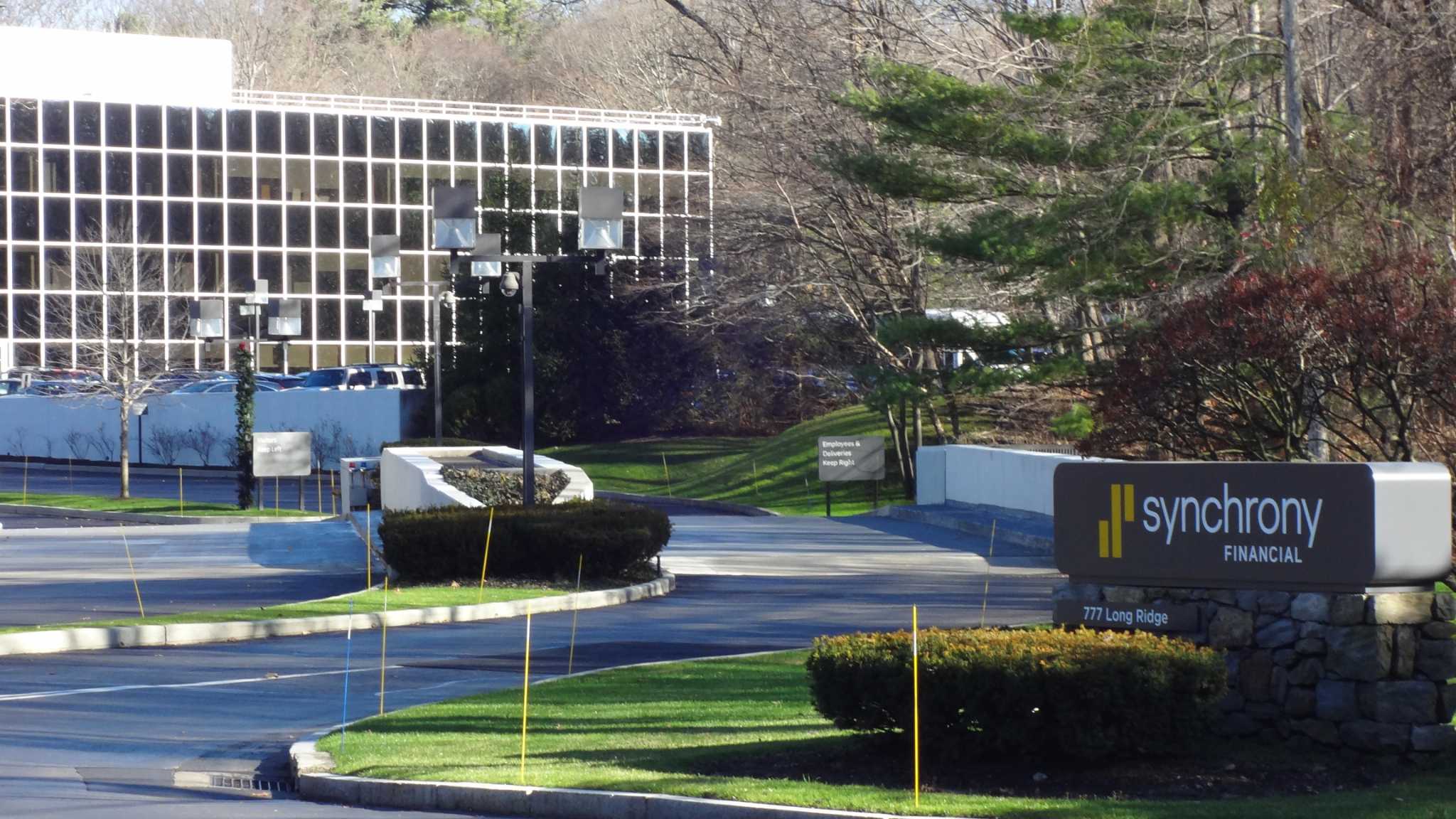 "Consumer confidence is very strong"
STAMFORD – Synchrony, the nation's largest provider of private label and store-brand credit cards, reported an increase in profits and a slight decline in revenue on Tuesday, as company officials said they saw the consumer confidence increase during the economic recovery caused by the pandemic. slow-down.
Stamford-based Synchrony's second-quarter profits climbed to $ 1.2 billion from $ 48 million a year ago, with net income reflecting a 112% decline in the allowance for credit losses. Quarterly revenue fell about 3% year-on-year to $ 3.3 billion, mainly due to lower financing fees and late fees.