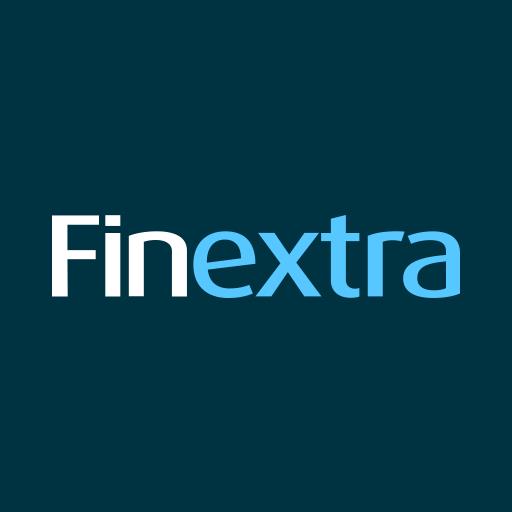 11Onze registers the Catalans in a community digital bank account
Thousands of Catalans celebrated the launch of the very first community digital bank account, El Canut, by signing up to open an account on October 1, an important date in the Catalan calendar, the anniversary of the independence referendum.
Over 3,500 people in the region have signed up to open their first community bank account, El Canut, a universal bank account that gives customers the choice of having all of their bank accounts with different IBANS in one place. It also allows account holders to manage all of their payments, transfers, savings and loans from a single app or connection.
The digital account (El Canut) is added to the existing offer of 11Onze of the very first private social network in Europe – La Plaça. And following the launch of El Canut today, 11Onze promises to introduce services like forex trading, peer-to-peer lending and crowdfunding.
Welcoming the launch, 11Onze member, Santiago R. Alcoverro i Serres, a Sr. of Digital Transformation. consultant, said: "I can't wait to install the El Canut app and get started. This is an important step for our community. First, this community-based fintech will allow people to take control of their finances through training, advice and support available to agents. The banking industry is evolving rapidly with technological advancements and I am happy that 11Onze is offering its support through its human agents who help us meet technological challenges.
"Second, what attracted me to 11Onze was the fact that it's about building community. Catalonia is renowned for its popular movements and organizations. In fact, it reminds me a lot of the origins of the Athenians and the Guilds, where Catalonia was a pioneer.
Commenting on the highly anticipated launch, James Séne, President, said: "We are delighted to see the overwhelming response we have received for the launch of El Canut. Despite several trials and challenges, we managed to make a good launch and attracted several thousand people to open an account with us. We have always said, we are more than a bank, we are a community and for me, this is what differentiates us from other neobanks and traditional banks in the sector.
"We are going slowly; on an individual basis. Many of those, especially Baby Boomers, who want to open an account aren't necessarily tech savvy, so we integrate our account openers by giving them individual time and attention to make it work for them.
Explaining what attracts her to 11Onze, Founding Member Sun Rius, physician and businesswoman, said, "I believe that for me two things are very important. First, that we are treated like a human being and not like another number. And Eleven does. Second, for us, this fintech is an important step towards independence. With this community fintech, we can invest in our community, be more enterprising and have more control. "
The first 5,000 clients are from members of La Plaça – the private social network where 11Onze members engage, interact and discuss money matters with 11Onze agents. FinTech has attracted more than 75% of its target account holders so far and is confident it will hit its 5,000 goal imminently.
11 Eleven enthusiast Xavier Soler i Travé, professional actor and radio host, is enthusiastic about the idea of ​​a modern, innovative fintech that is independent of the IBEX35. He added, "For me, 11Onze offers freedom, community and intuitive technology. "
The visibility and access to 11Onze agents on La Plaça was greatly appreciated. Serres explains: "I really like the visibility of 11Onze employees and agents on the social network. It is a transparent, open, cohesive and humble atmosphere that is so often lacking in the ruthless financial industry.
As neobanks rock the banking industry, 11Onze remains committed to serving its community and is convinced that this model can work for other communities as well.